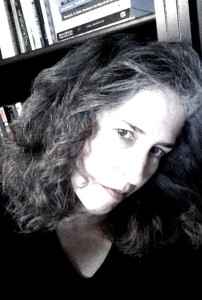 Lucinda Marshall is an artist, writer, and activist and the Founder and Director of the Feminist Peace Network.  She is the author of numerous essays and articles addressing women's human rights, militarism, social justice and environmental issues and has recently begun to write poetry again.
Lucinda Marshall is a sought after speaker and commentator.  You can learn more about her presentations here. To arrange for an interview or to book her for a panel or as a speaker, please email her at LucindaMarshall @ lucindamarshall.com.
For additional ongoing commentary, please also like Reclaiming Medusa on Facebook and follow MedusaMusings on Twitter.