Last month I downloaded a graphic design app on my ipad to give myself something fun to play with on a couple of overseas flights, and sort of like a kid with a Gameboy or Play Station, I couldn't put it down. Better yet, it turns out you can turn those doodles and designs into tables and water bottles and tshirts and water bottles and phone cases and on and on.
So I decided to give it a whirl. I am still learning, but my first few attempts are now adorning the above products and a lot more in my gallery at Society 6. I decided to call it Art Mama Gallery which was the name of the little arts business I ran many moons ago. All I can say is wow has online art retailing changed a lot since then! So check it out, some great gift ideas are waiting for you there!
Here are a couple of the designs I've put up so far, and a few examples of what they look like on products. I'm working on some more so check back often and if you see a design you like but would prefer it in different colors, let me know, many of these can be adjusted to different colors.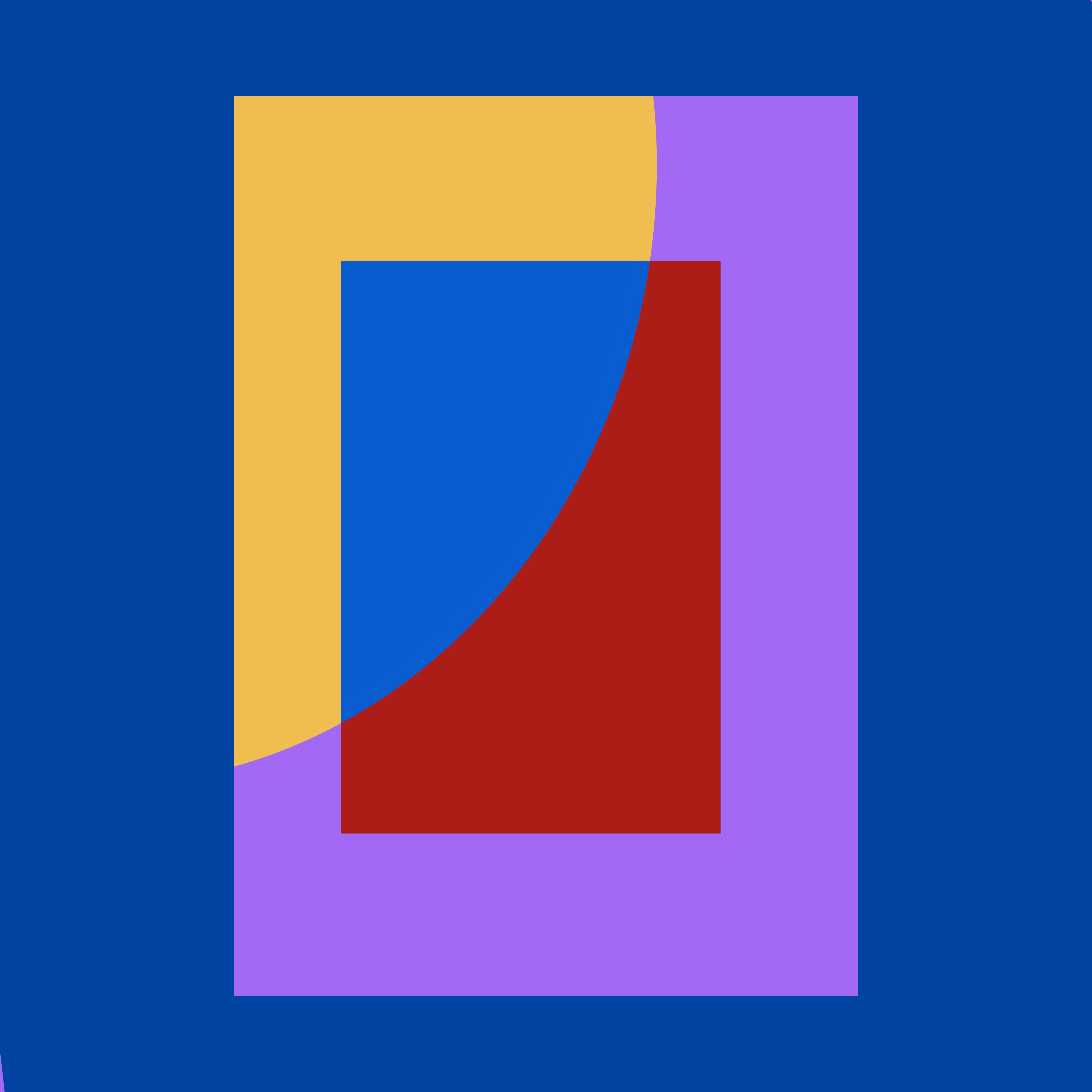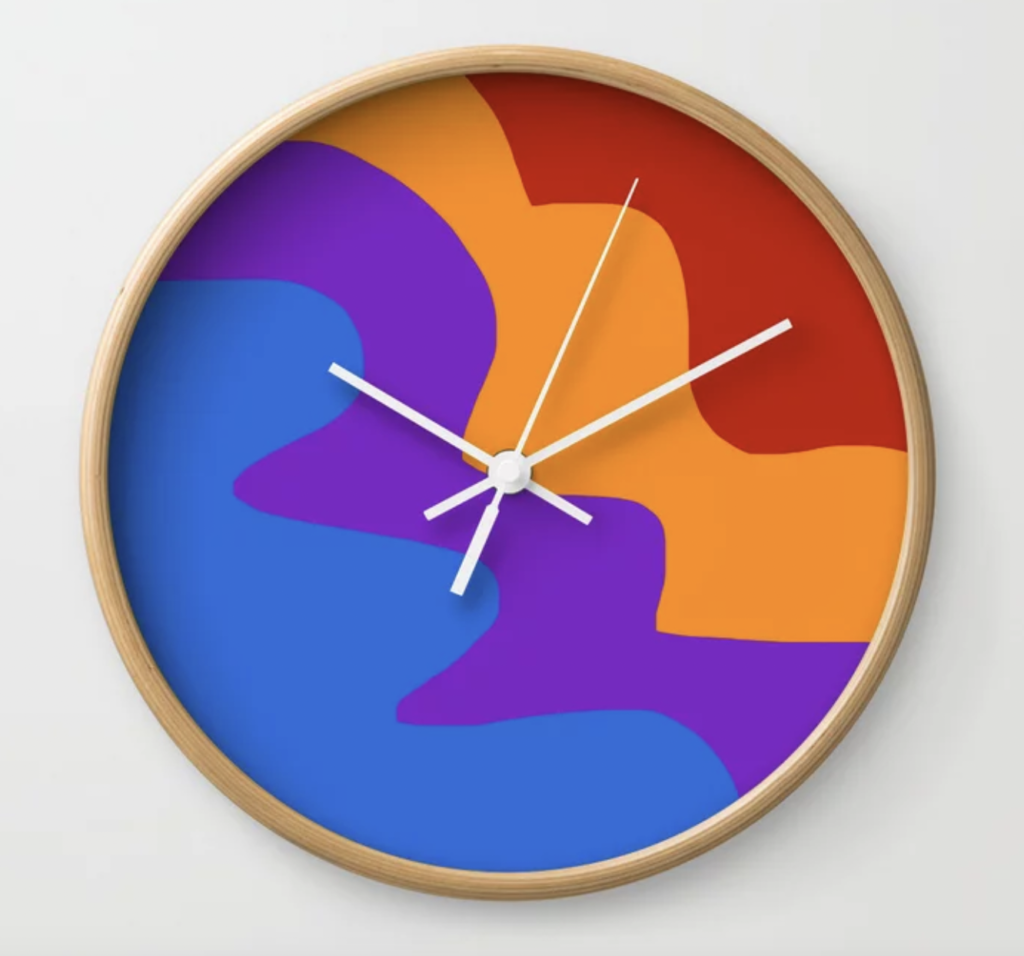 _____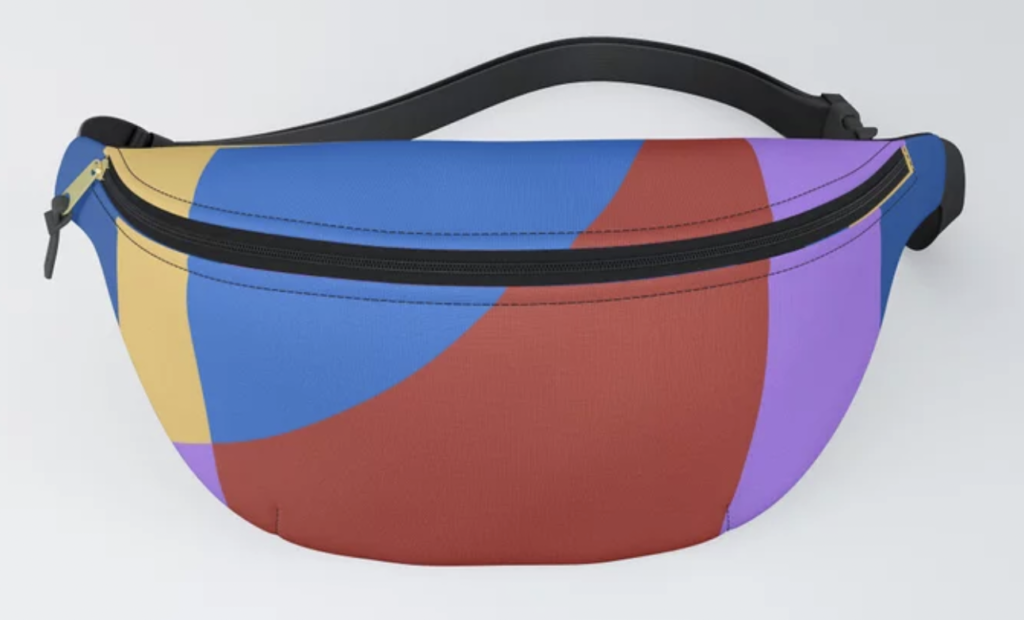 _____