For several weeks I've been using the drawing app Procreate to explore pattern and repetition in graphic design, which might sound weird since I don't use patterns in my quilting but this is different because if you are trying to draw something that can be used to print fabric or paper, you may want it to repeat to be able to adjust it to a variety of sizes and to do so in a way that it joins together without being out of alignment. All of which is best illustrated using my design, "On The Corner" as an example: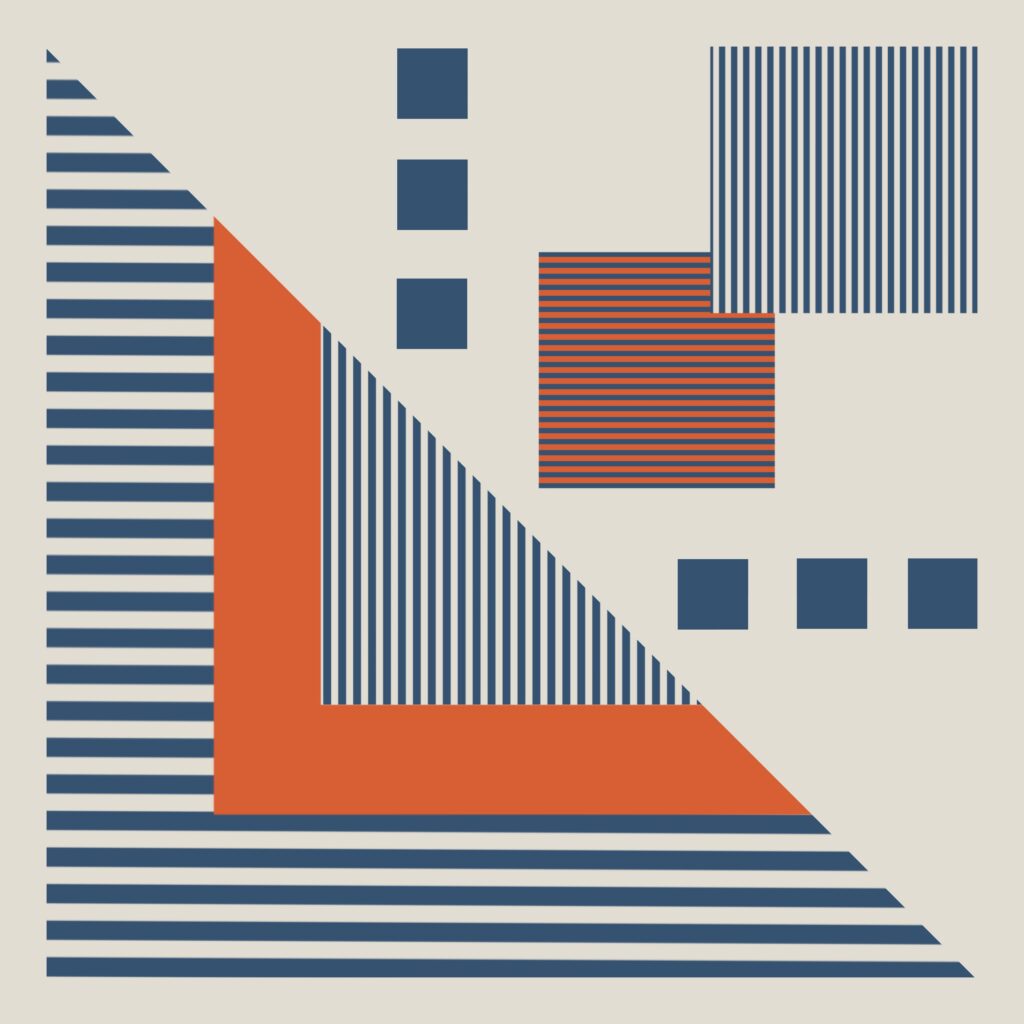 The first picture is On The Corner, a simple graphic design. The second shows what happens if you repeat it four time (with orientation adjustments), and the third shows what happens when you repeat it four times again, suddenly it looks like tile! And what does it look like on a laptop sleeve or a rug?
And I am totally down with spending the summer sitting on the beach in this chair!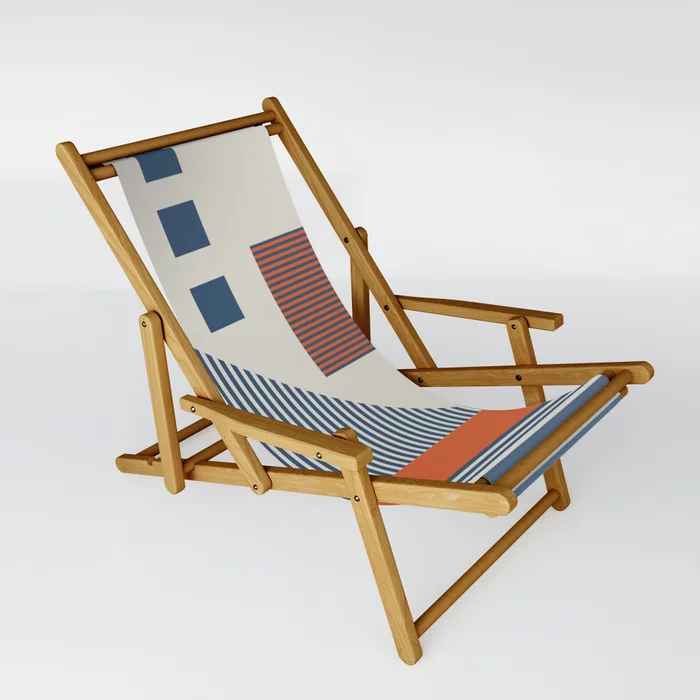 To see these and more possibilities, check out my work on Society6!